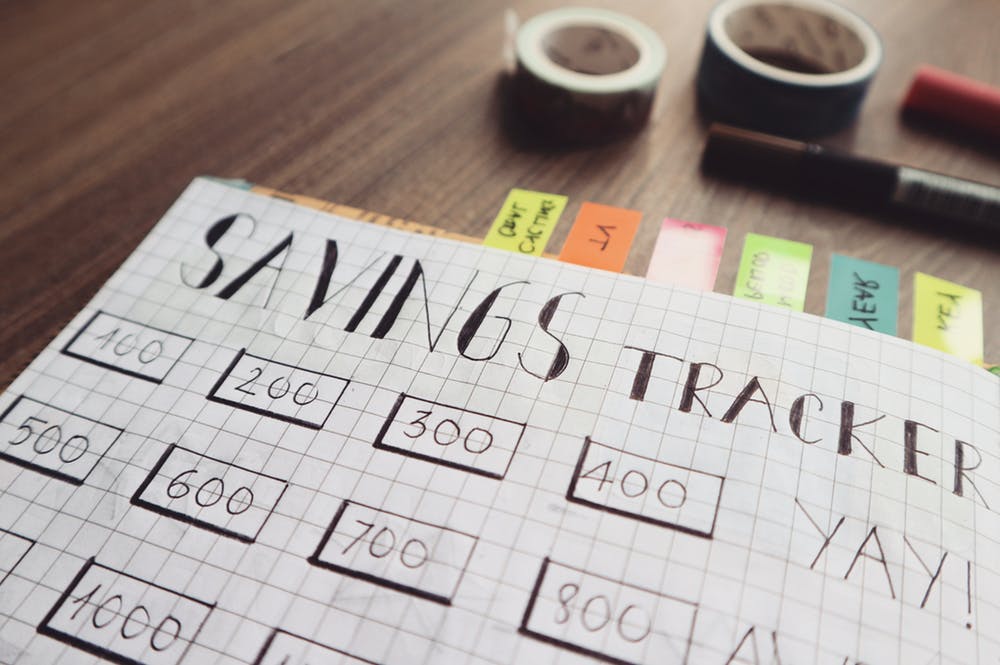 Soul Aligned Budgeting Bundle
A six part self-guided video course + other soul aligned resources to help you organize your budget practically while manifesting the life of your dreams
Everything you need to know about combining the spiritual with the practical when it comes to organizing your finances + manifesting the abundance you desire.
Through the exploration of six trainings, an Intentional Spending workbook, my signature Basic Budget Blueprint, and bonus resources, you will learn how to combine free flowing manifesting principles with practical resourses needed to reclaim power over your finances. This course guides you through organizing a detailed monthly budget, how to spend + save with intention, the basics of setting up an emergency fund, introduction to manifesting + activating abundance, and so much more!
The curriculum
>> Introduction to Budgeting
>> Introduction to Intentional Spending
>> Intentional Spending + Stress Management
>> Introduction to Manifesting + Activating Abundance
bonus trainings
>> The Basics of Setting up an Emergency Fund
>> Navigating Late Payments
>> Identifying + Shifting Compulsive Buying Habits

take home resources
>> My Signature Basic Budget Blueprint: an interactive budget planning tool that walks you through how to not only identify your income and expenses, but how to organize them in a practical way so that every expense is accounted for and paid on time
>> Intentional Spending 5-Page Workbook that guides you through the mind-set work of identifying what financial patterns are running in the background + how you can begin embodying the feelings of empowered finances

bonus: pdf quick guides
>> How to Hold Yourself Accountable
>> How to Keep Your Sanity + Keep Going
>> Emergency 'oh shit' Fund

Bonus: meditation
>> A Reiki infused meditation that guides you on a journey of activating intentional abundance throughout your energetic body

VALUED AT $777
ENROLL FOR $137
Multiple payment plans available
Are you ready?