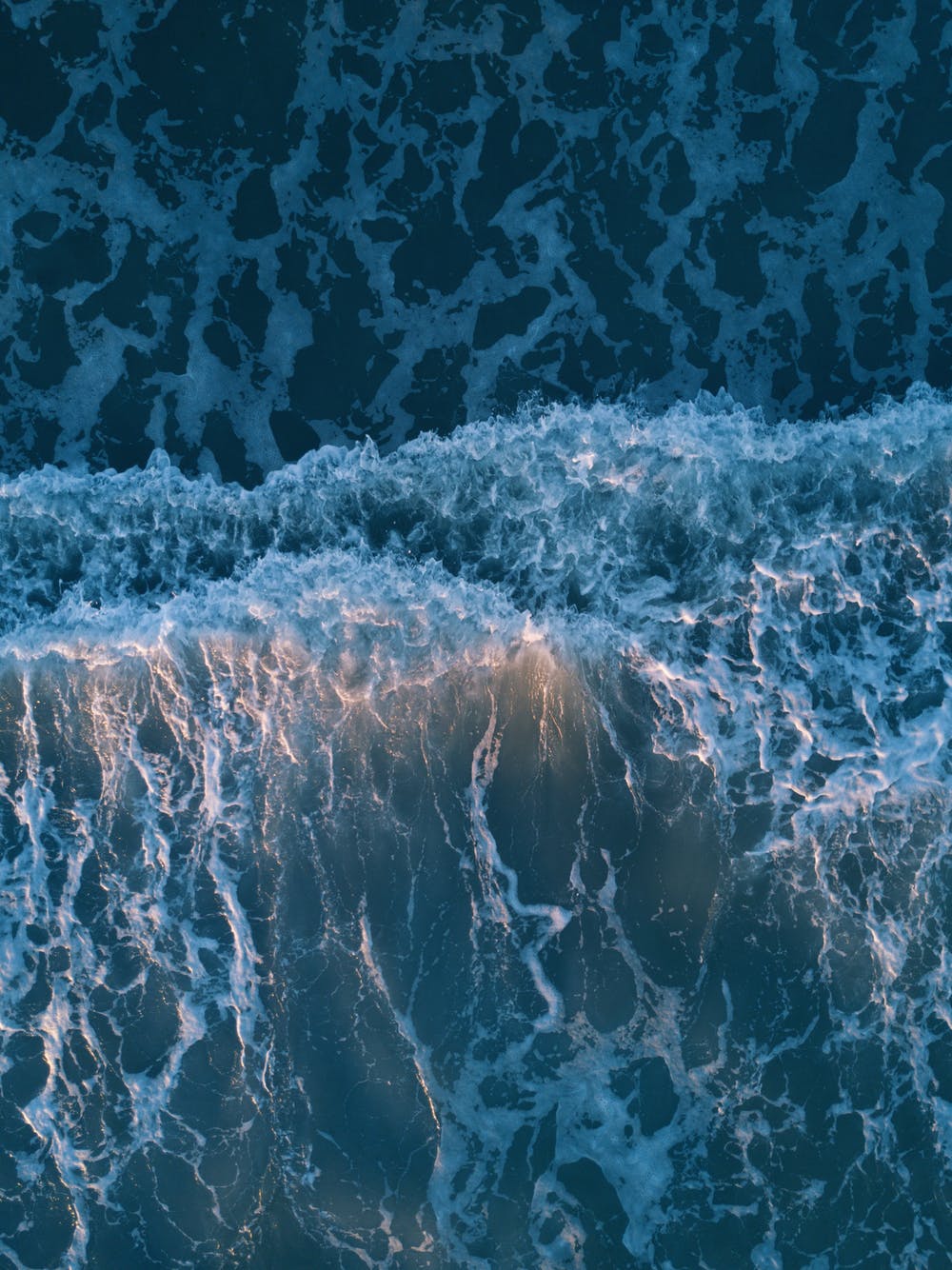 Awareness Activation Sessions
Activate awareness in your daily life, begin breaking cycles and patterns that are fear drive, and (finally!) begin experiencing your purpose, your pleasure, and your joy
Awareness Activation Single Session
Activating awareness in your daily life is the key to seeking deeper purpose, passion, and joy. This session brings focus to your in-ward journey. Through the work of my pre-session Intention Clarity Guide, you will come to our session with an intention already in mind so that we spend our time together exploring what blocks, fears, and stories are holding you back from getting there.
I take a very unique and customized approach to each session. No session will be same, just as no human I work with is the same. Together we will discuss the best modalities, tools, and resources are best for your journey.
Some practices that I incorporate into my work include Usui Reiki, embodiment, guided visualizations, breath work, chakra diagnostics, and meditation.
You will walk away each session with customized notes, tools, and practices that are designed to activate your awareness in unlocking your desired intention. You will also relieve unlimited email support from me for two weeks post-session
75 minutes | $222
Awareness Activation Mini-Session
This session is for someone who is beginning their journey of calling more awareness and intention into their daily life. This mini-session focuses on your most important asset: yourself.
During our 55-minutes together we will activate awareness, intention, and purpose into your energy field. We will identify the key areas you have been feeling the most stagnant and reawaken them by designing a 40-day customized daily alignment practice.
In order for us to live the lives we want to live on this planet, we need to begin showing up for ourself every. single. day. This is the power of cultivating your own personal daily alignment practice. This practice is created as a tool for you to check in with your heart every day and to leave you feeling centered and present.
You will walk away from this mini-session with a guide to follow for your own personal practice along with any other resources I may find to be beneficial to your journey. Each one of us are unique and I treat my sessions that way.
This session also includes a week of post-session email support, the recording of our time together, personalized notes, and a schedule of your 40-day daily alignment practice.
55 Minutes | $155
Looking for something more personalized?
I get it, we are all unique being on this planet! If you would like to create something more personal, let me know what you have in mind here.